French craftman, artist inventor, designer, teacher… Steven is a talented innotives maker who likes to share his passion.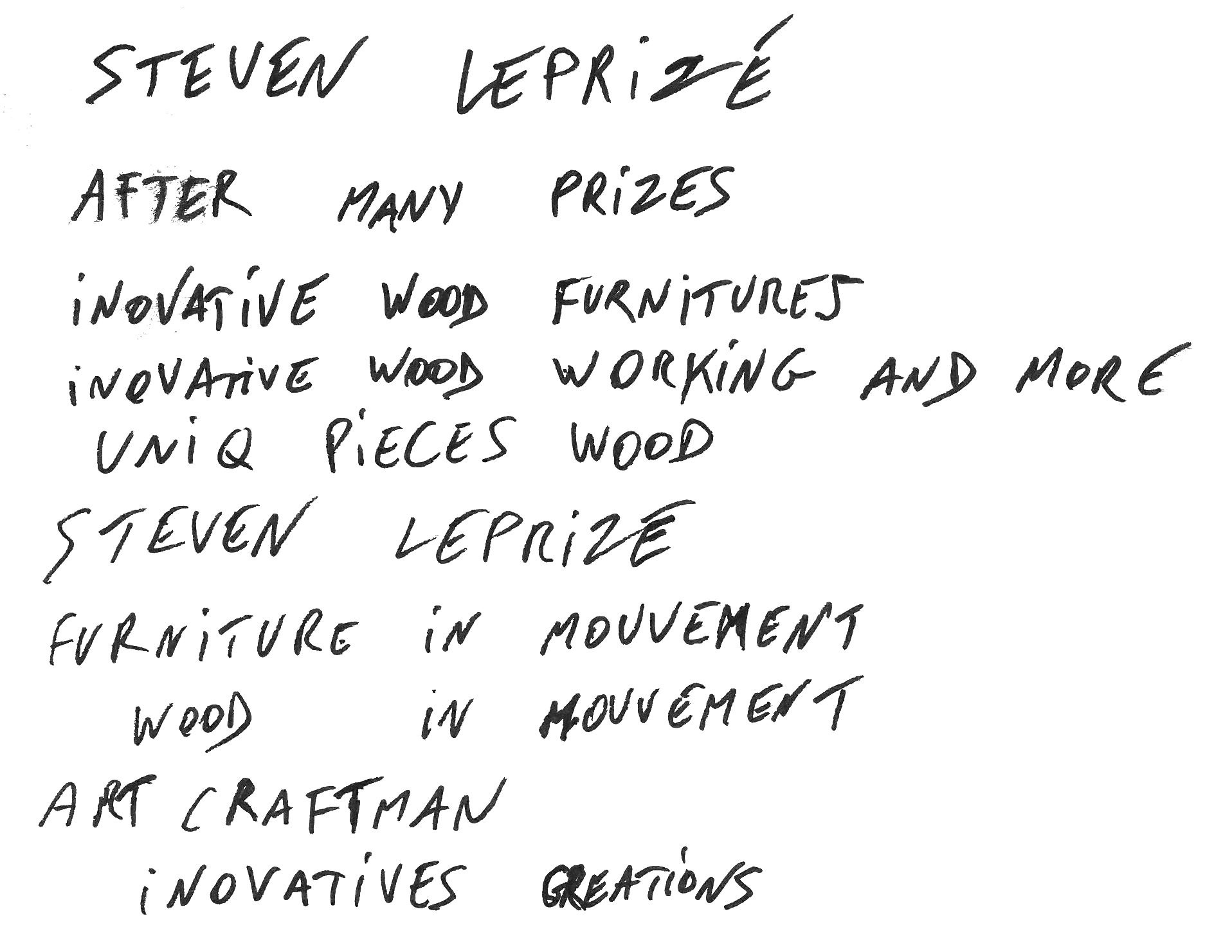 stl. innovative creations
Think, create,
invent, experiment
& pass his knowledge
Grandson of a carpenter and Son of an agricultural mechanic, Steven Leprizé spent his entire childhood surrounded by craftsmanship, spending his days in his father's museum workshop, in the sawmill, with her scientist biologist grand brother and in his mother's restaurant. His relationship with materials and enginering became visceral. He trained as a cabinetmaker, among others at the Ecole Boulle Paris, from which he graduated top of his class in 2008. He began his professional career as a cabinetmaker in Paris. He began also to create new esthetics and to developp new materials inspired by movement, surrealism art the traditional craftmanship and the scientist's innovations. To be free to make herself pieces, in 2009 he created ARCA (Workshop of Research and Creation in Furniture), specialising in cabinet making and developing innovative wood derivatives such as flexible marquetry and thermoformable wood. But also hybrids of wood and metal developed with scientists during theses, or like the Bois Larmé of the KellyWood bag by Hermès.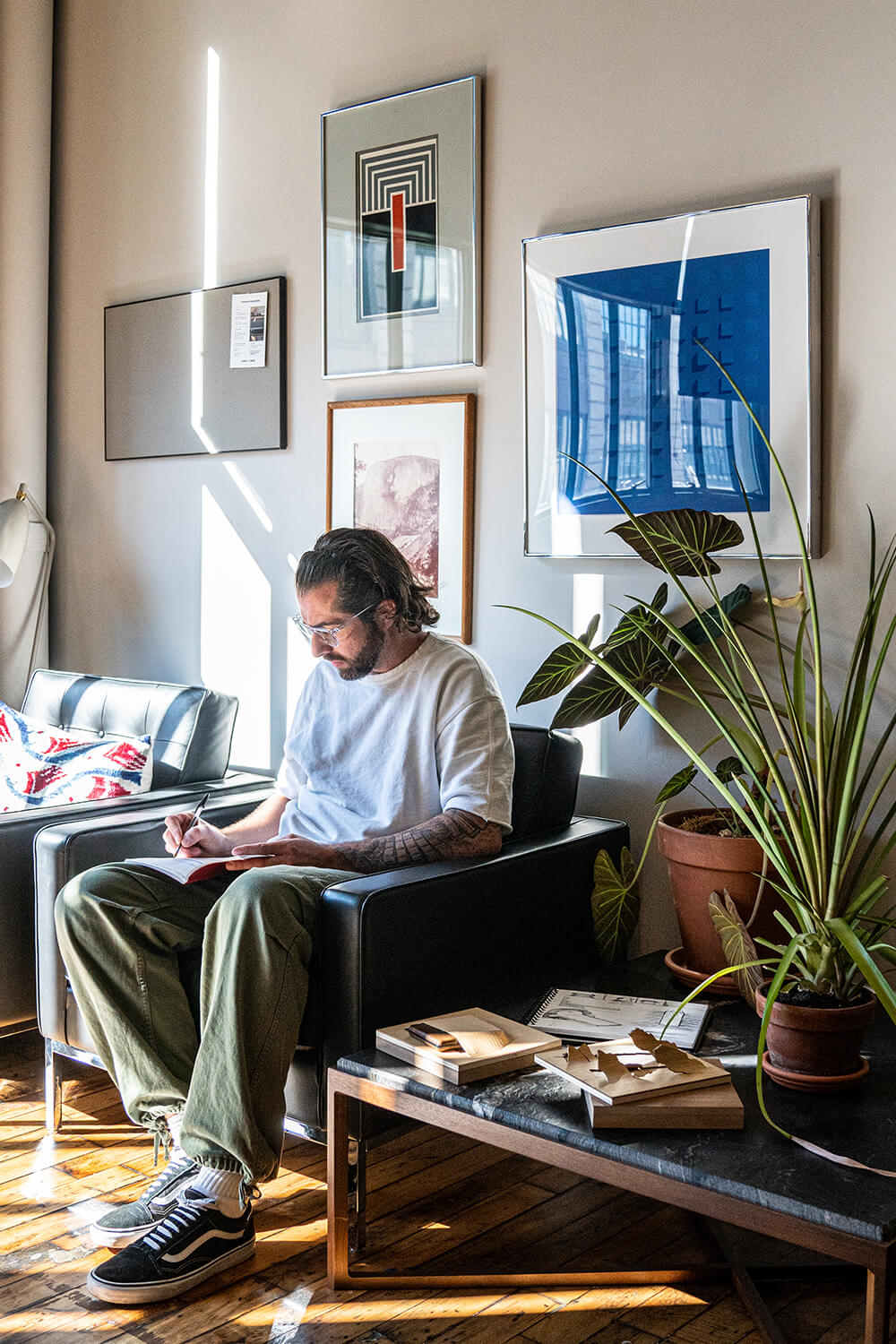 Create new esthetics and to develop new materials inspired by movement, surrealism art the traditional craftsmanship and the scientist's innovations.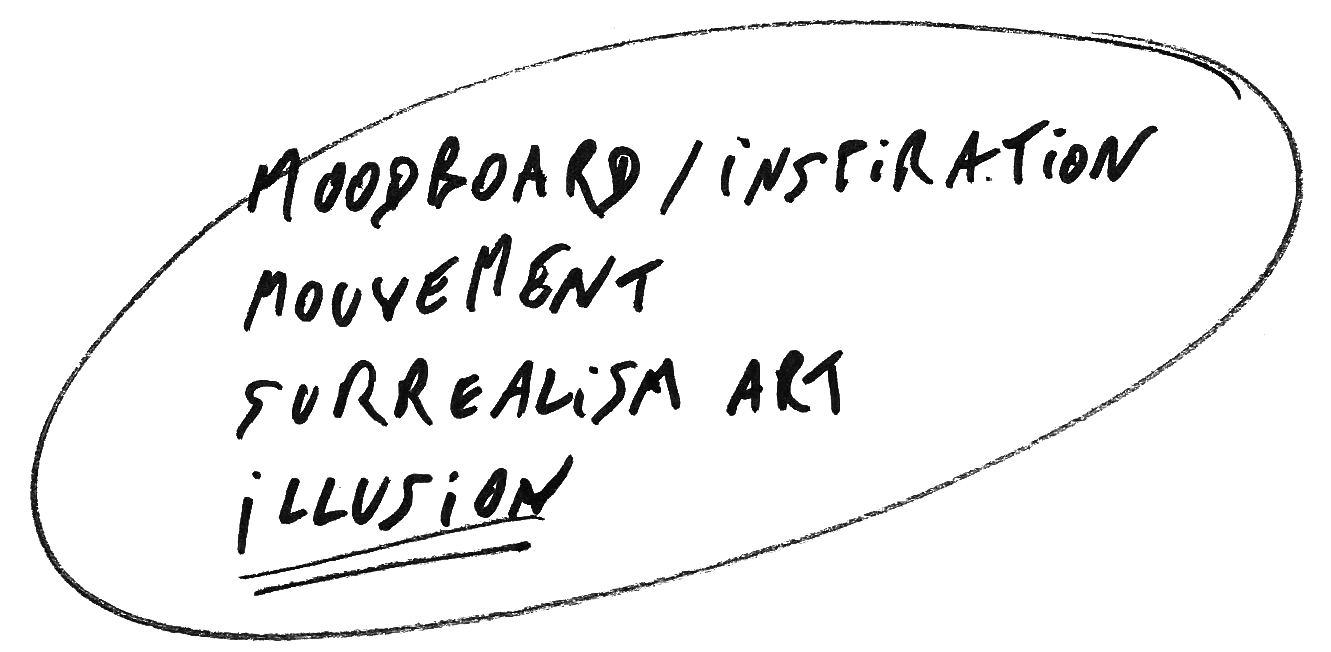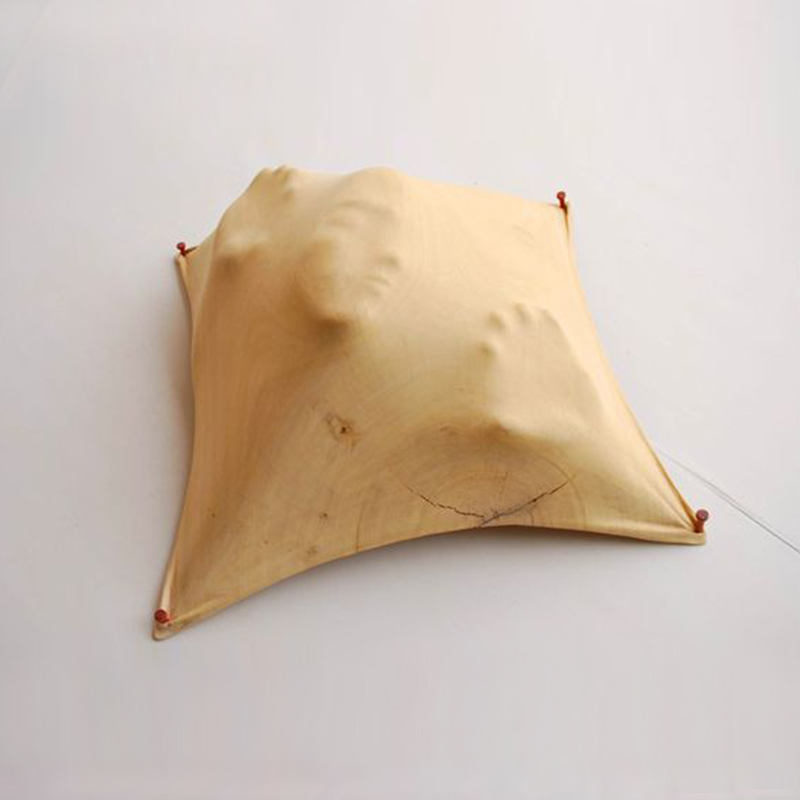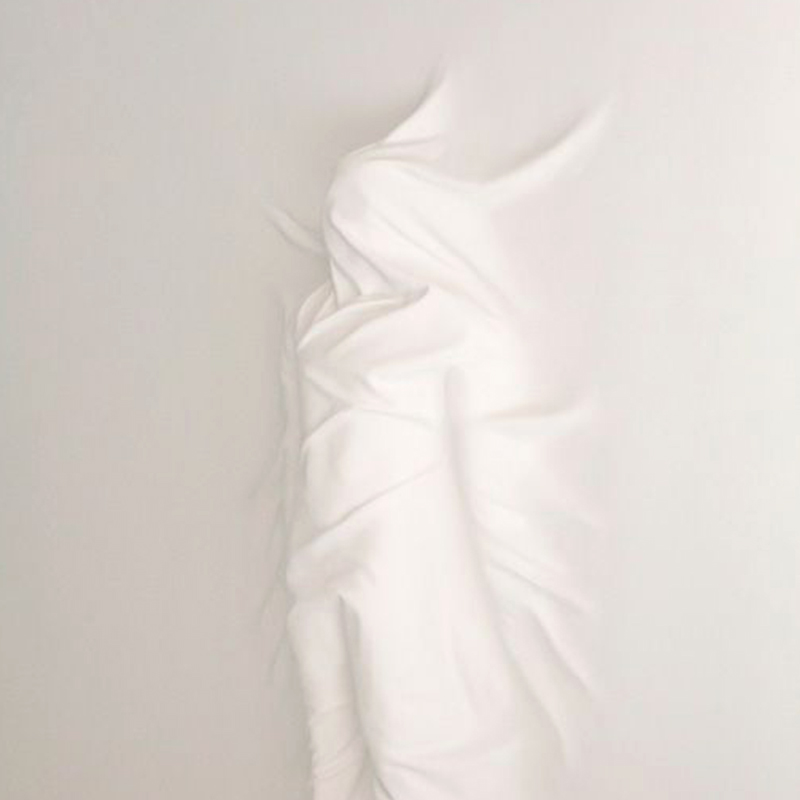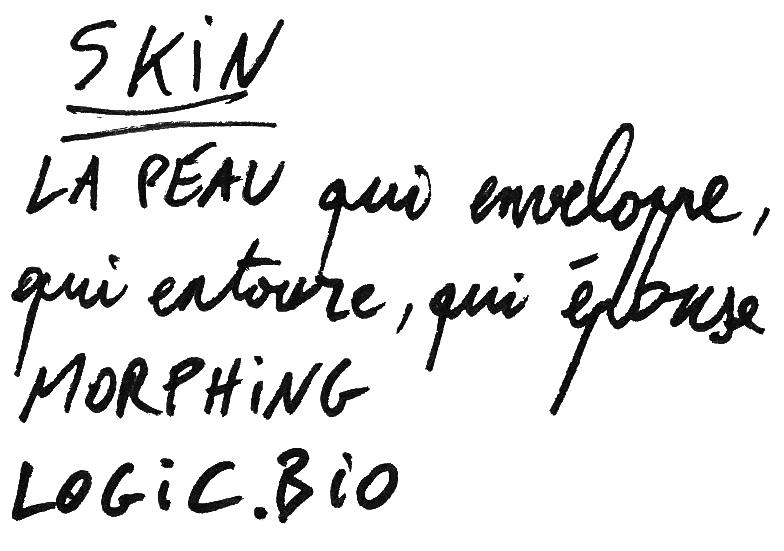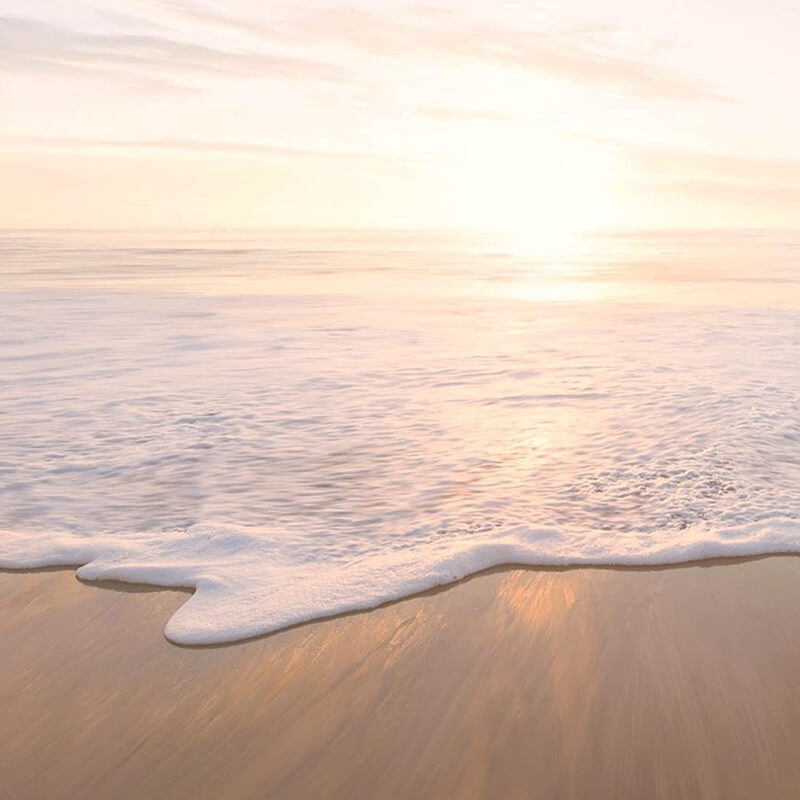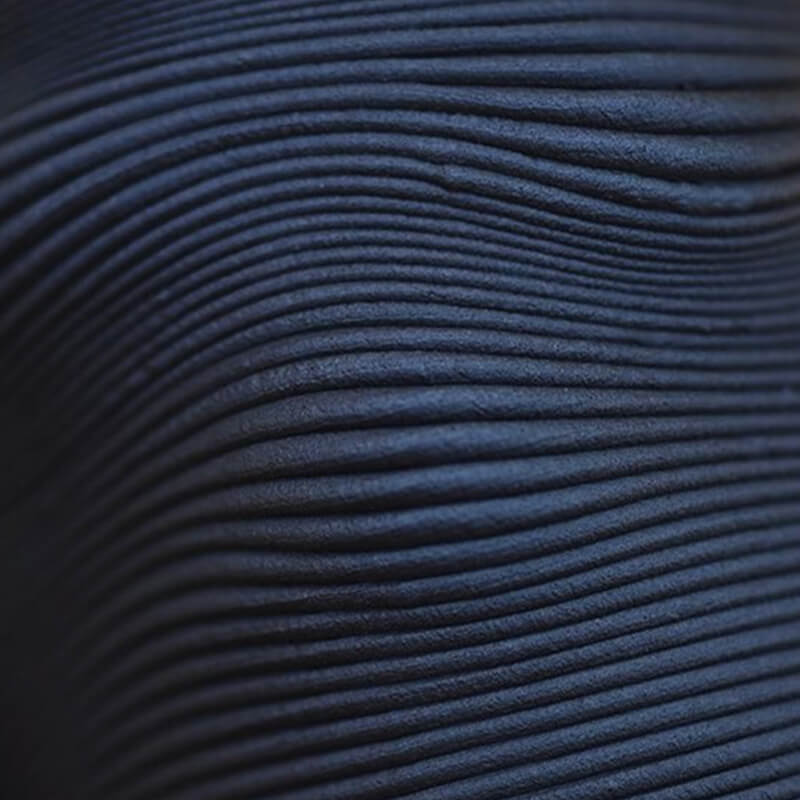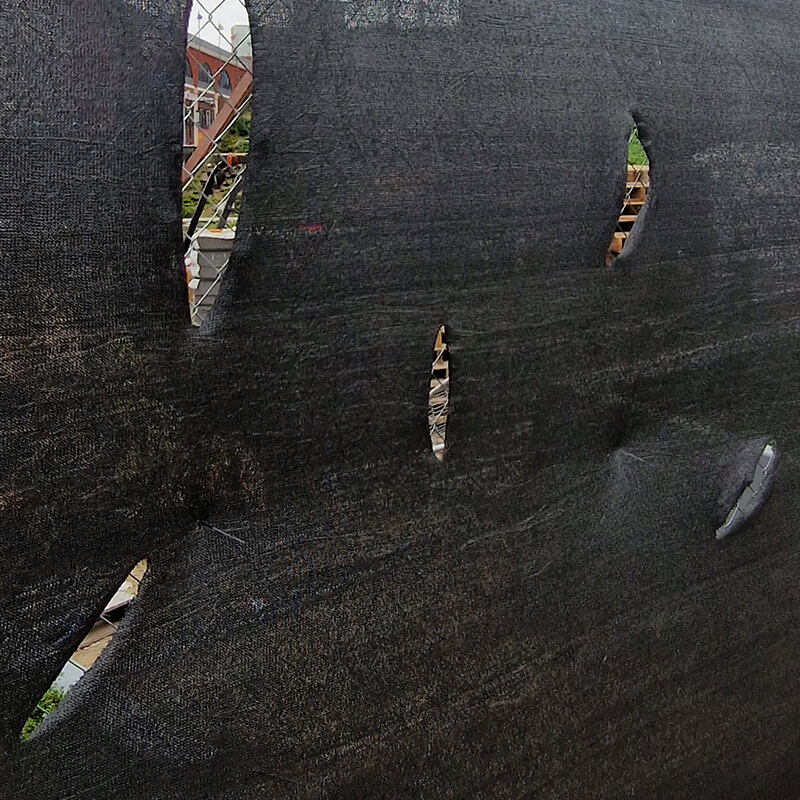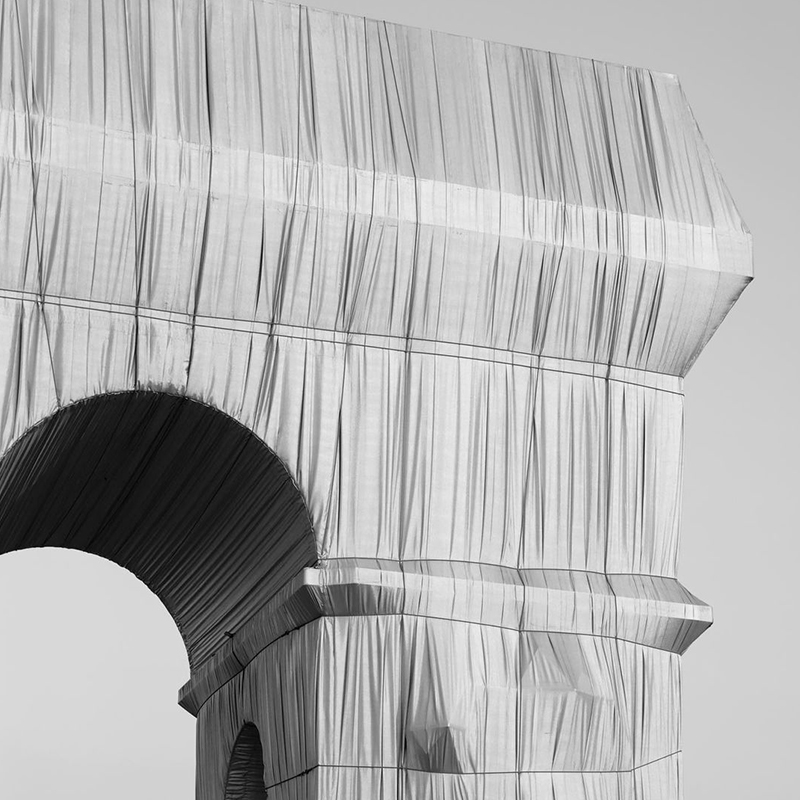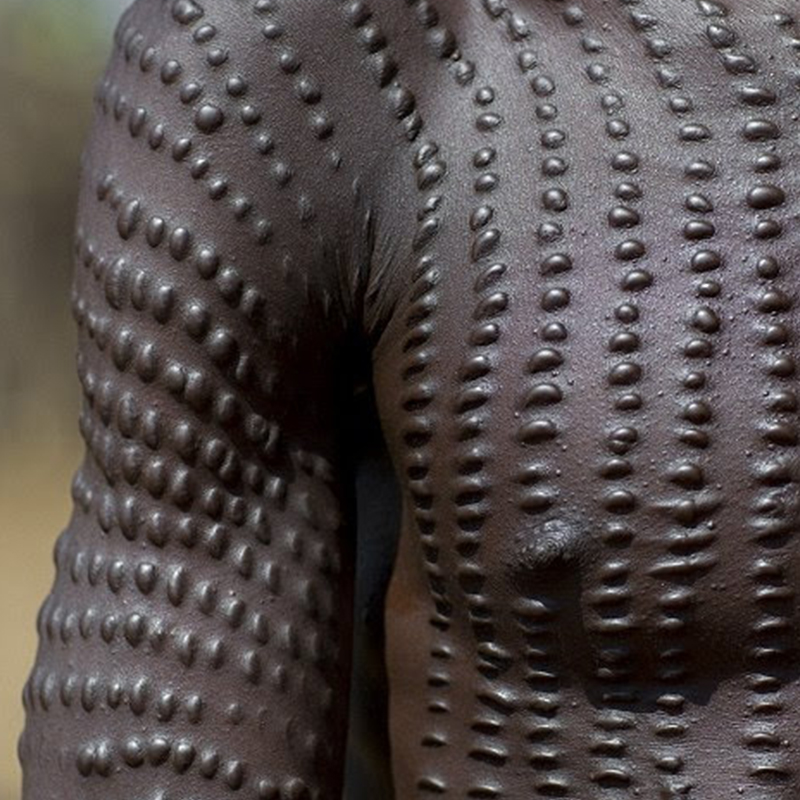 1 : "Inner Turmoil", Tung Ming-chin
2 : Daniel Arsham
3 – 5 : Images and textures inspirations
4 : Ceramics 3D printing, @ceramicastudio.lab
6 : Brooklyn Street
7 : Arc de Triomphe wrapped by Christo and Jeanne-Claude
8 : Skin of Chambri Papouasie people

2022: Lecture and workshop at Roas Islans Design School, RISD, November 2022
2022: Villa Albertine Artistic Residency New York end of 2022
2022: Winner of the EDIDA  I  Elle Decoration International Design Award "Savoir Faire"
2021: National winner of the RMC SME Artisanal competition
2018: Laureate  I  Banque Populaire Foundation for ongoing Research and Development projects for 3 years from 2015
2017: Exceptional talents 2017 Prize for intelligence of the hand, Bettencourt Schueller Foundation
2017: CMA 94 Innovative Craft Company Award.
2012: Winner  I  Ernst & Young Foundation.
2011: 1st prize  I  Grand prix de la création de la ville de Paris – Category crafts.
2010: 1st prize  I  Chambre régionale des métiers et de l'artisanat d'île-de-france "vive la relève" competition.
2009: 1st prize  I  Young Creators Competition – Ateliers d'art de France.
2022 : Series of exhibitions in China «Revelations 2023» Beijing, Chengdu, Shanghai
2021: "Matières à l'oeuvre" at the Mobilier National Paris
2019 : «L'esprit commence et finit au bout des doigts» at Palais de Tokyo
2018 : «For the intelligence of the hand». Homo Faber in Venice with the Bettencourt Foundation
2018 : Inflatable wooden work created for the exhibition «Another banana day for the dream fish» at the Palais de Tokyo co-created with Clément Cogitore.
2016 : «Wood Furniture» exhibitions in Japan
2015 : Exhibition «L'usage des formes» at the Palais de Tokyo
Salon Révélations at the Grand Palais in 2022 – 2019 – 2017 – 2015
Stands at the Maison et Objets show in 2011 – 2010 – 2009
The inventor of 5 wood-based innovations developed with his arca workshop : airwood, woowood, bois larmé, c°wood & schoopwood©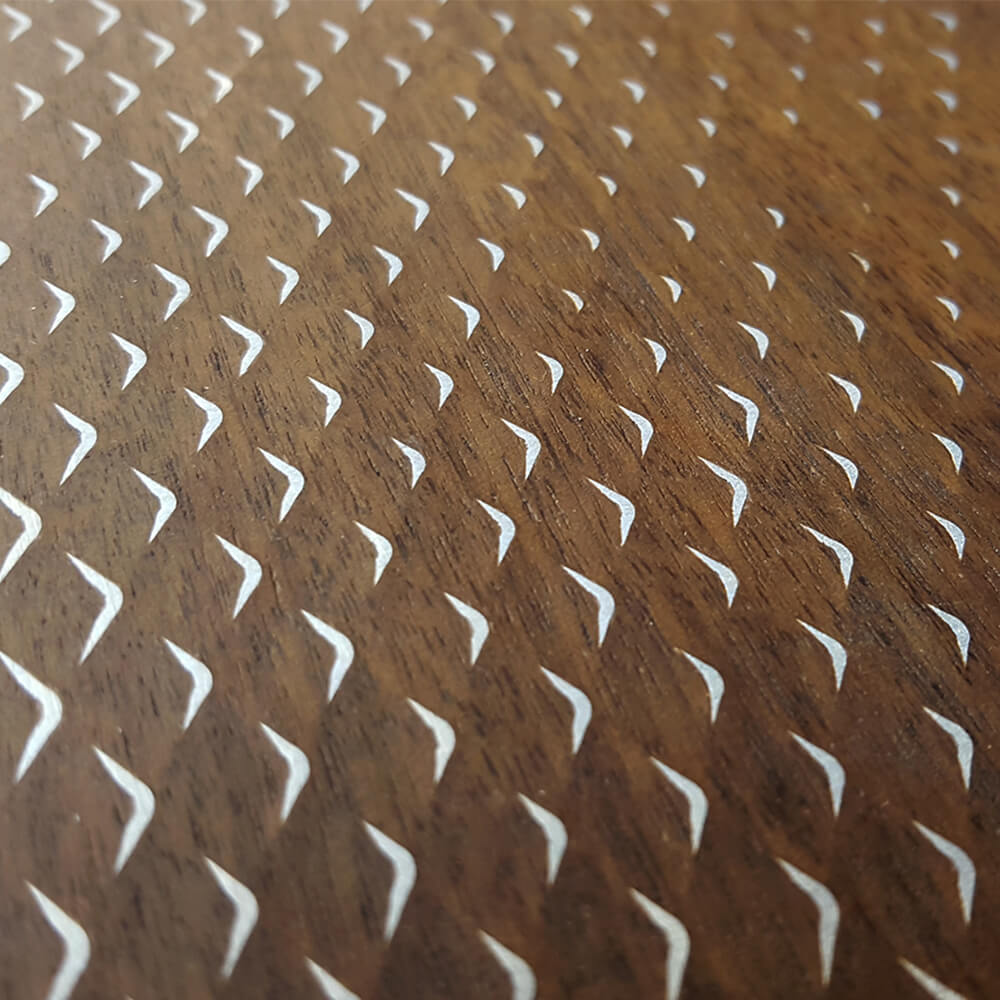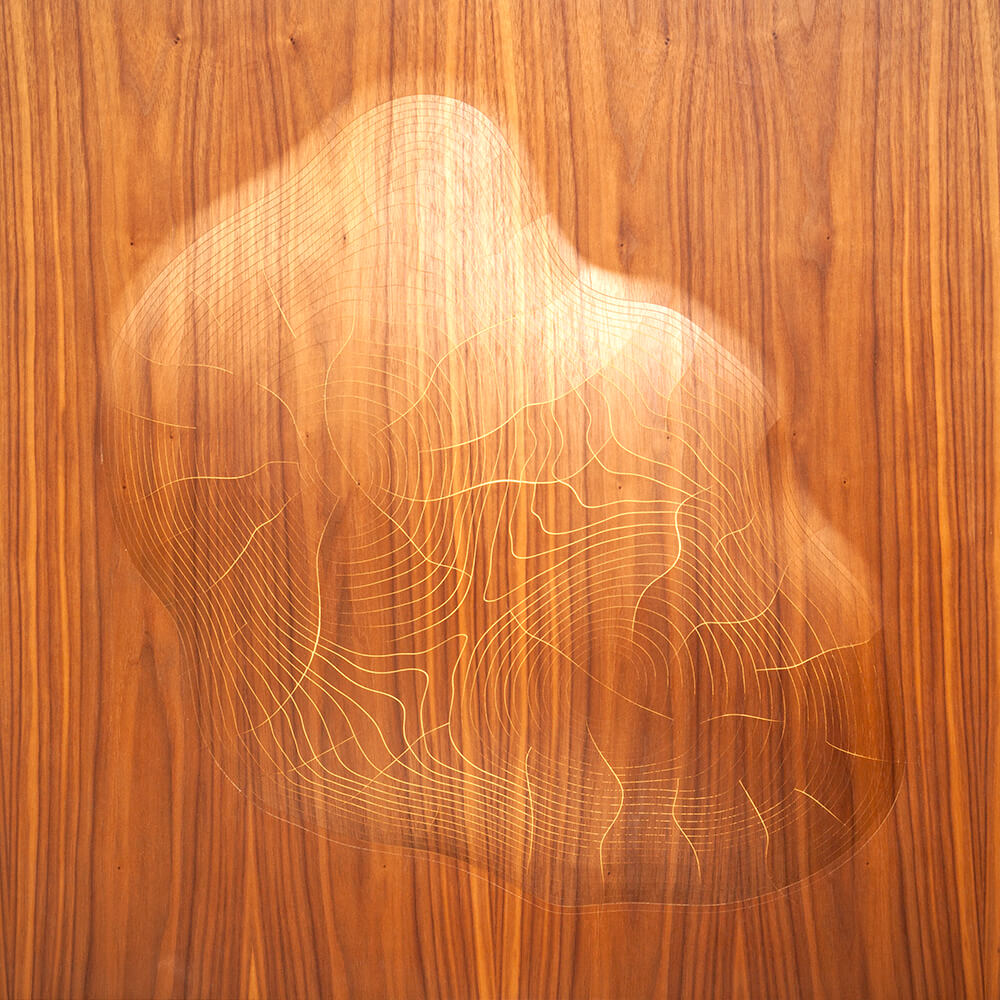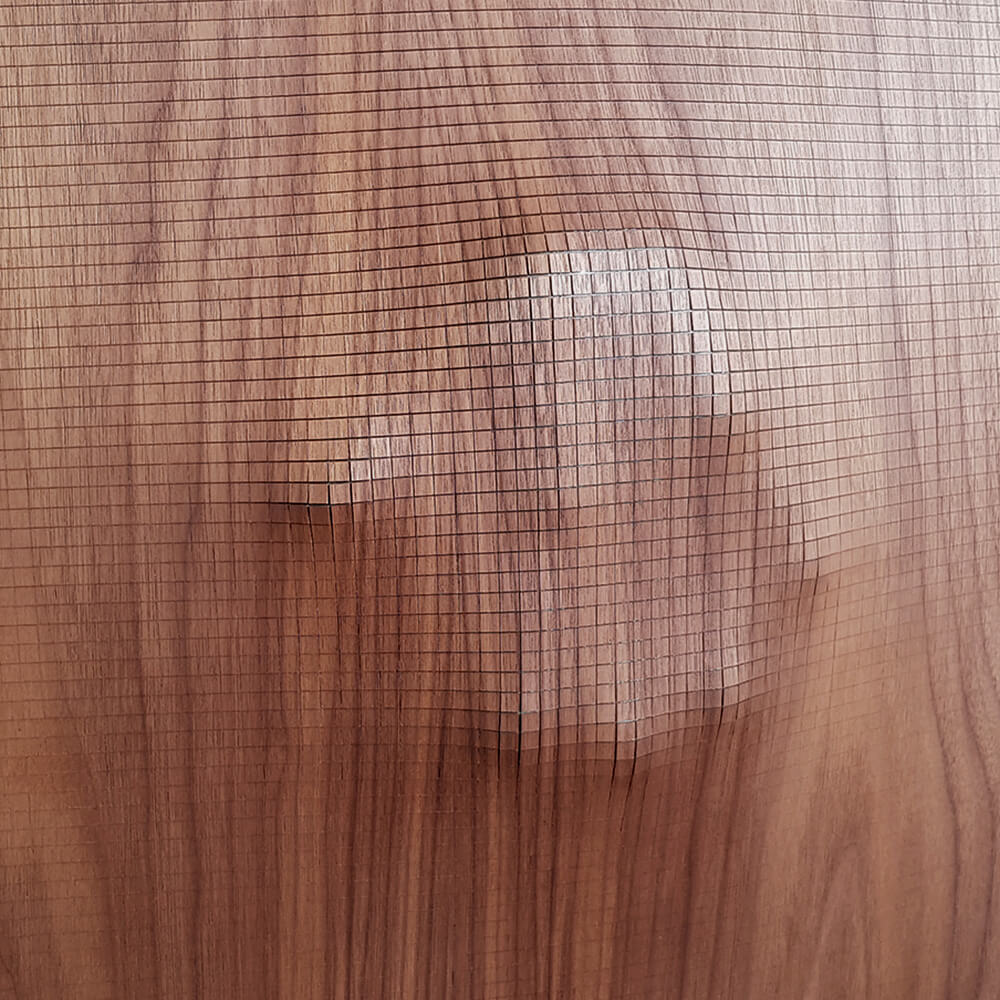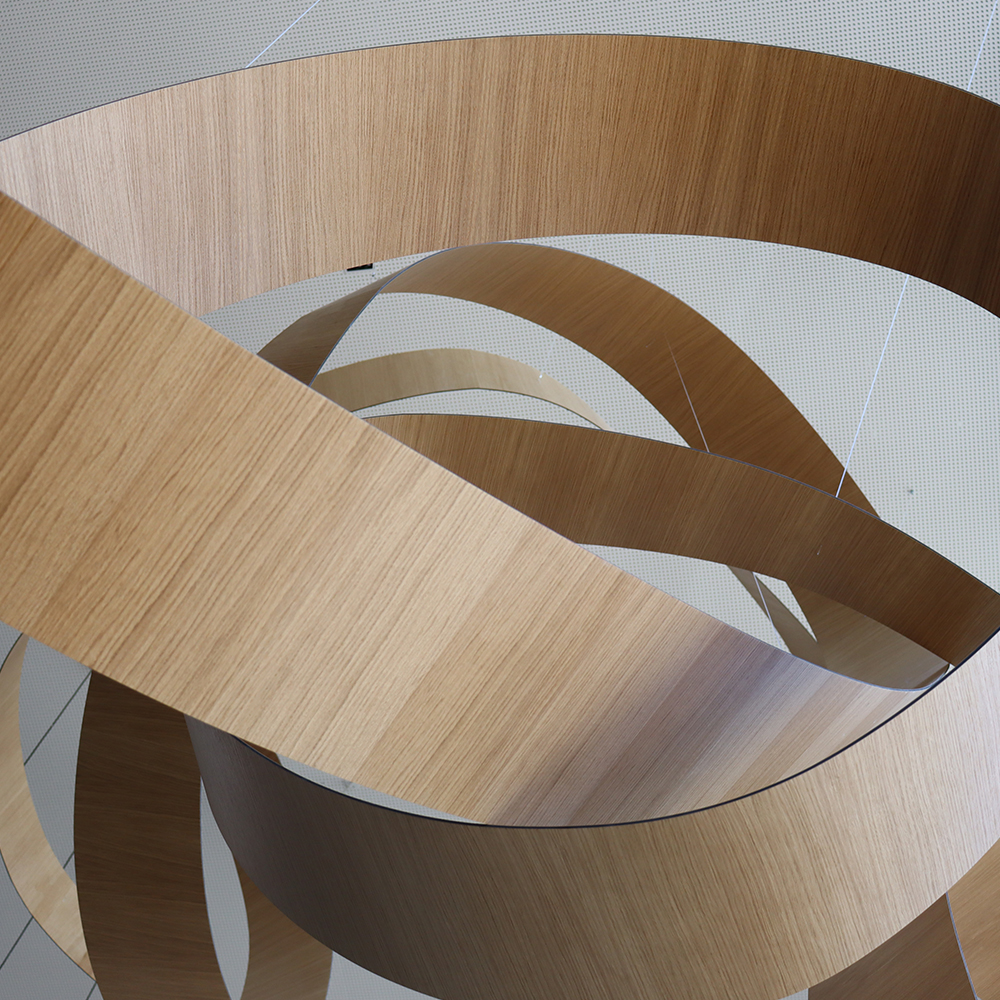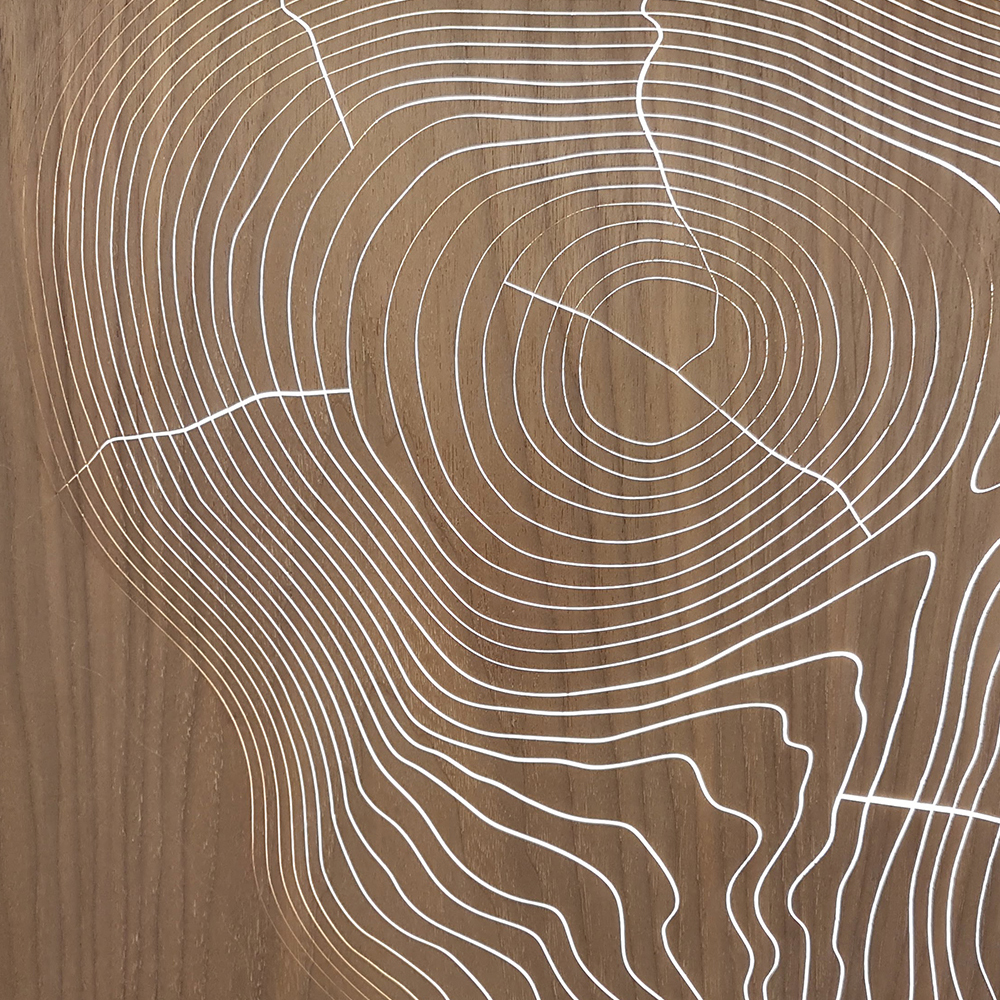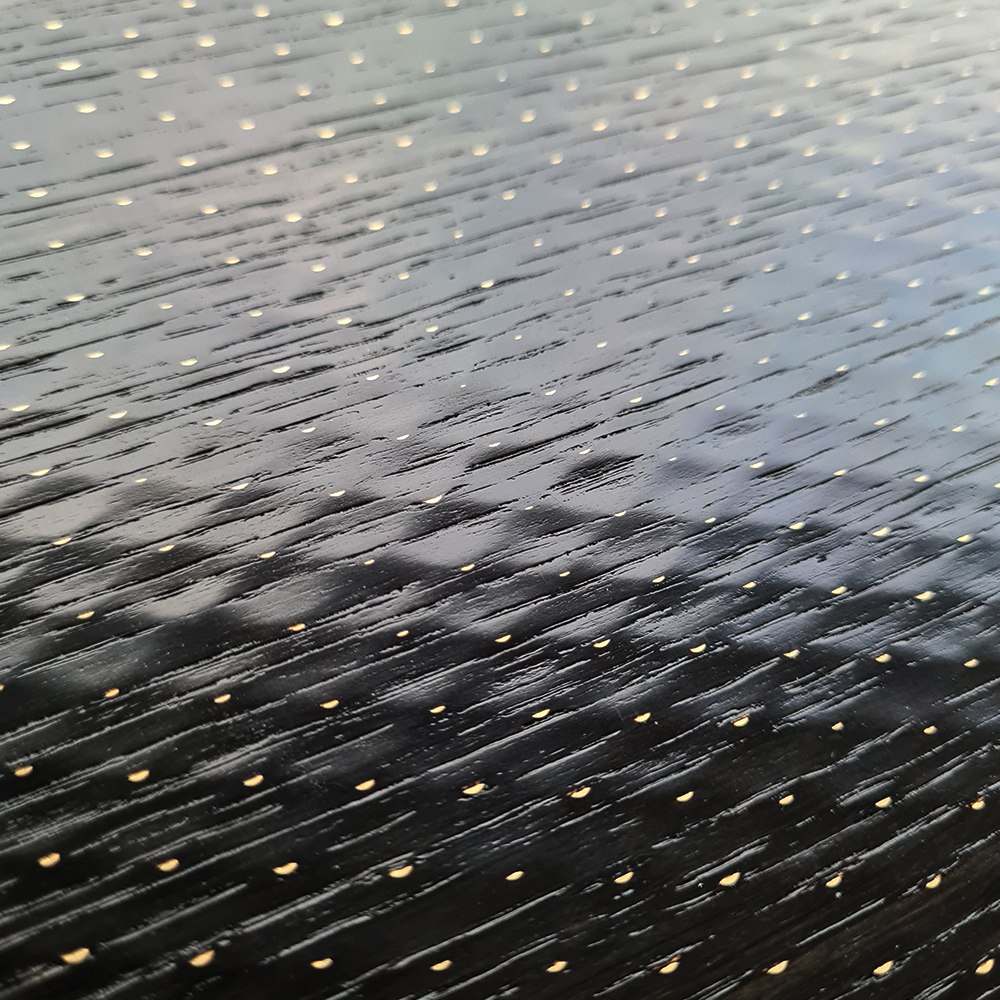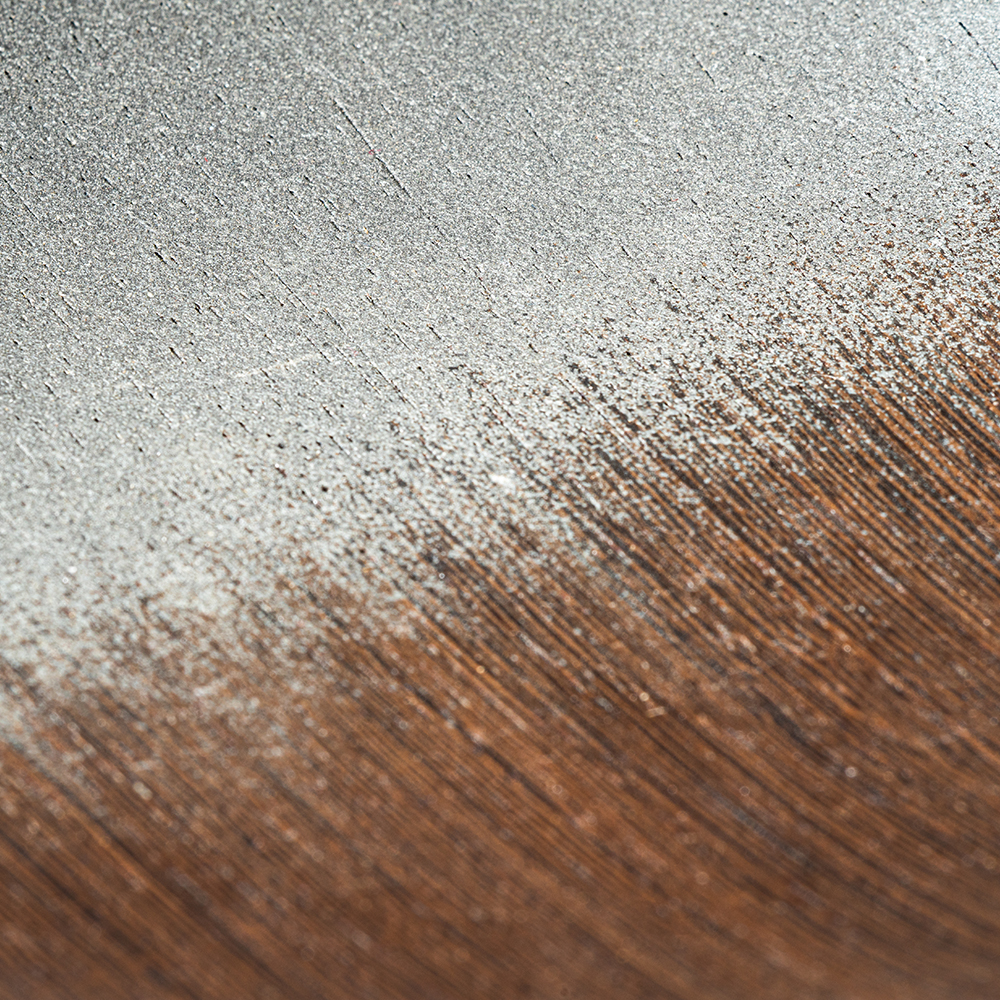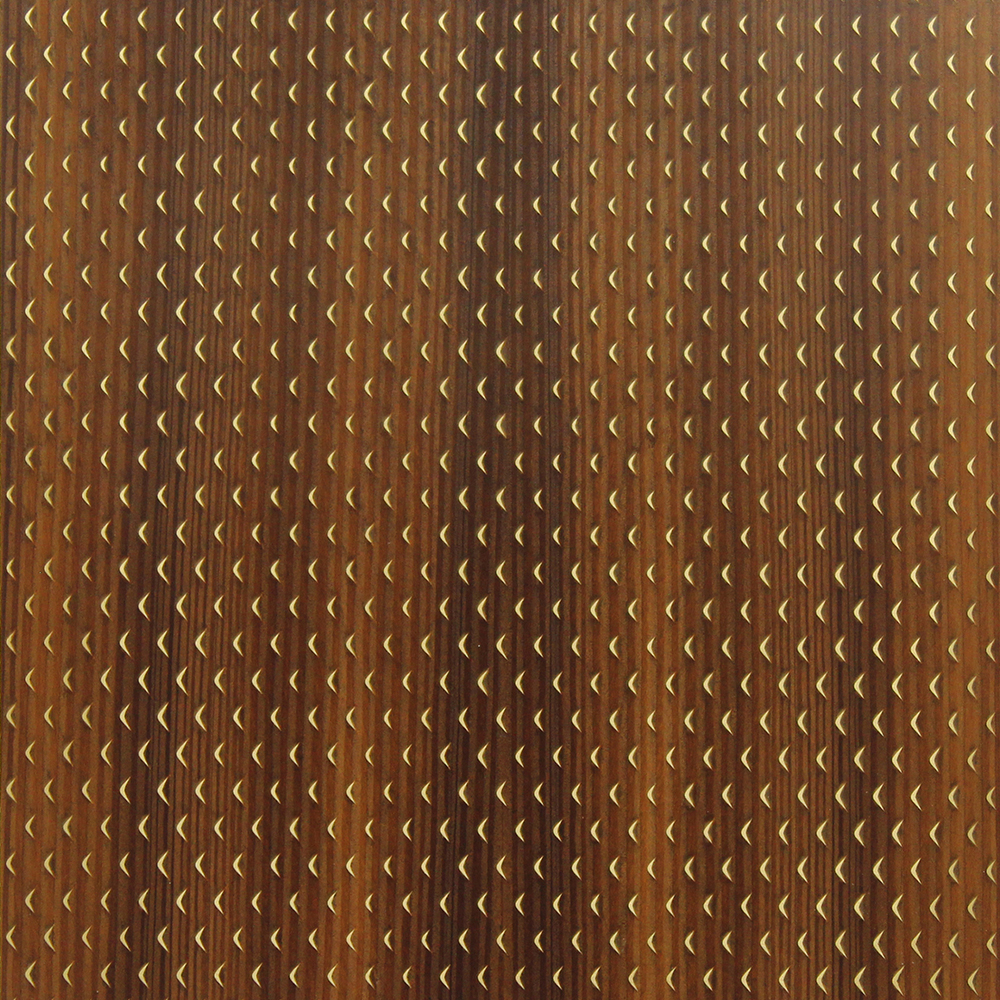 Development of 5 innovative wood-based materials with his Arca workshop
Participated in a thesis at the ESPCI on the «controlled bimetal» effect with his flexible marquetry panels.
New process developped with scientists thanks to the completion of a thesis at the Ecole des Mines on plasma projection on wood.
Realization of objects of the art of the table with this process «SchoopWood» with his friend designer Alexandre Echasseriau.
Creation of a Wood Eagle motorbike designed with his innovative creations
WooWood showcase for Cartier at Watch and Wonders
Piasa auction: Plot bench sold to a collector
Creation and production of a concrete 3D printing and wood, staircase for a villa in Belgium
Production of prototypes for House of Hermès, unique pieces with Hermès Horizon.
Series of 500 wooden handbags for Hermès Sellier, 200 of which were made with his innovative material Bois Larmé©
Design of a CL furniture line based on a new assembly principle
Technical development, small range and prototyping for Hermès Sellier, House of Hermès , Hermès Horizon
WooWood interior for the Renault MORPHOZ concept car
Monumental Citroën logo in Airwood for car shows
Monumental logo in Airwood for NIKO at the Kortrijk Biennale
Frieze of hearts in AirWood for Compagnie De Phalbourg in Lyon
Monumental sculpture with our C°-Wood for AW2 on Grenada Island, Galerie Lafayette
Design of a series of innovative wooden floors for Les Ateliers du Lys
Series of 4 pieces of furniture in ebony from Gabon for a big businessman
Design of a line of baby furniture for Charlie Crane
The starting point of everything : a curiosity and an extreme rigor developed from his childhood between his father's museum; his mother's restaurant and his brother's passion for science and technology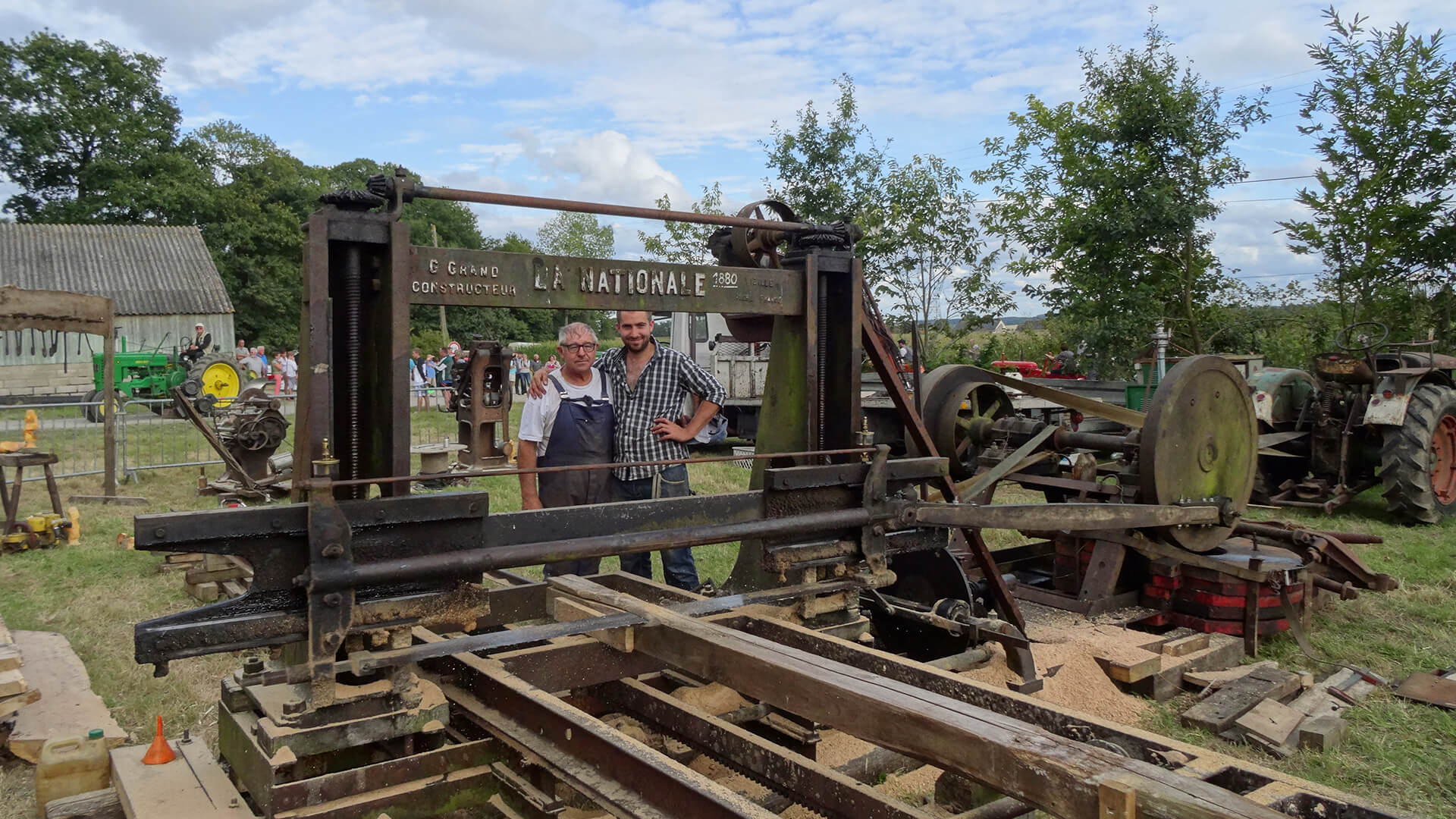 Steven is also machine and cabinet making teacher at the famous Boulle School and doing severals conferences, workshop to pass his passion and knowledge.
1 : Steven Leprizé with a collegue and students at Boulle school – https://ecole-boulle.org/
Steven is co-founder and CEO of ARCA workshop. The place where he spends most of his time with his team to experiment new techniques and develop innovative materials. A real expertise to help designers, interior designers, brands, publishers and individuals to execute their designs.